*Order 2 bags or more and get free shipping!* Official UK Distributor of Rocket Espresso
Why Triple
Three core values.
1
how coffee should taste
We buy only speciality high grade coffees. We believe coffee should be a sweet and tasty beverage void of bitterness. In our sourcing we aim to find the most high quality coffees that exhibit fruity and sweet qualities balanced with amazing sweetness.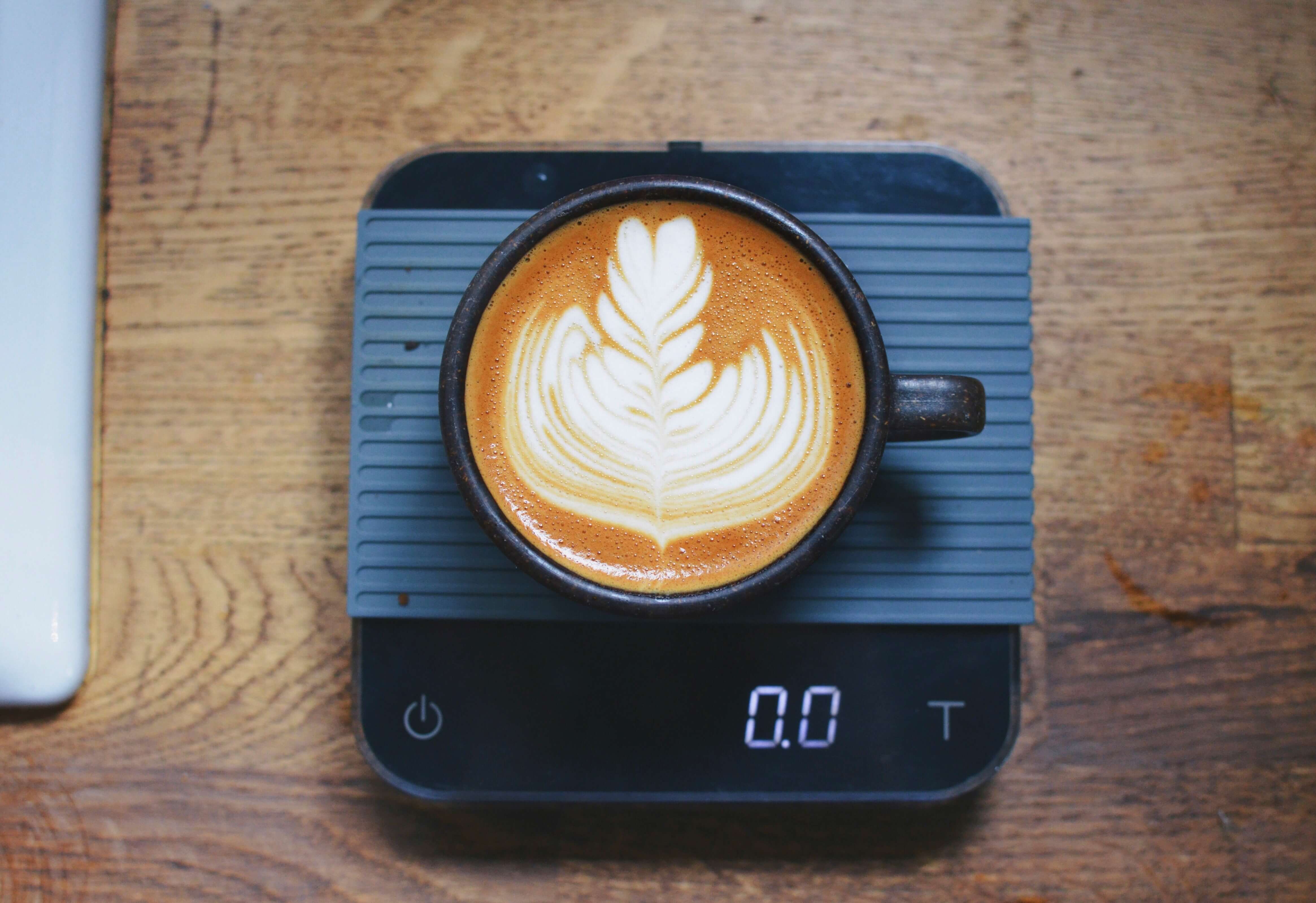 2
Sourced via true direct trade
We aim to source all our coffee via direct trade with famers, or coffee that has been directly traded by suppliers. We believe in an an ethical supply chain that rewards farmers and pays out bigger premiums for their hard work. We consistently pay 3x more for our coffee than the average New York 'C' coffee price.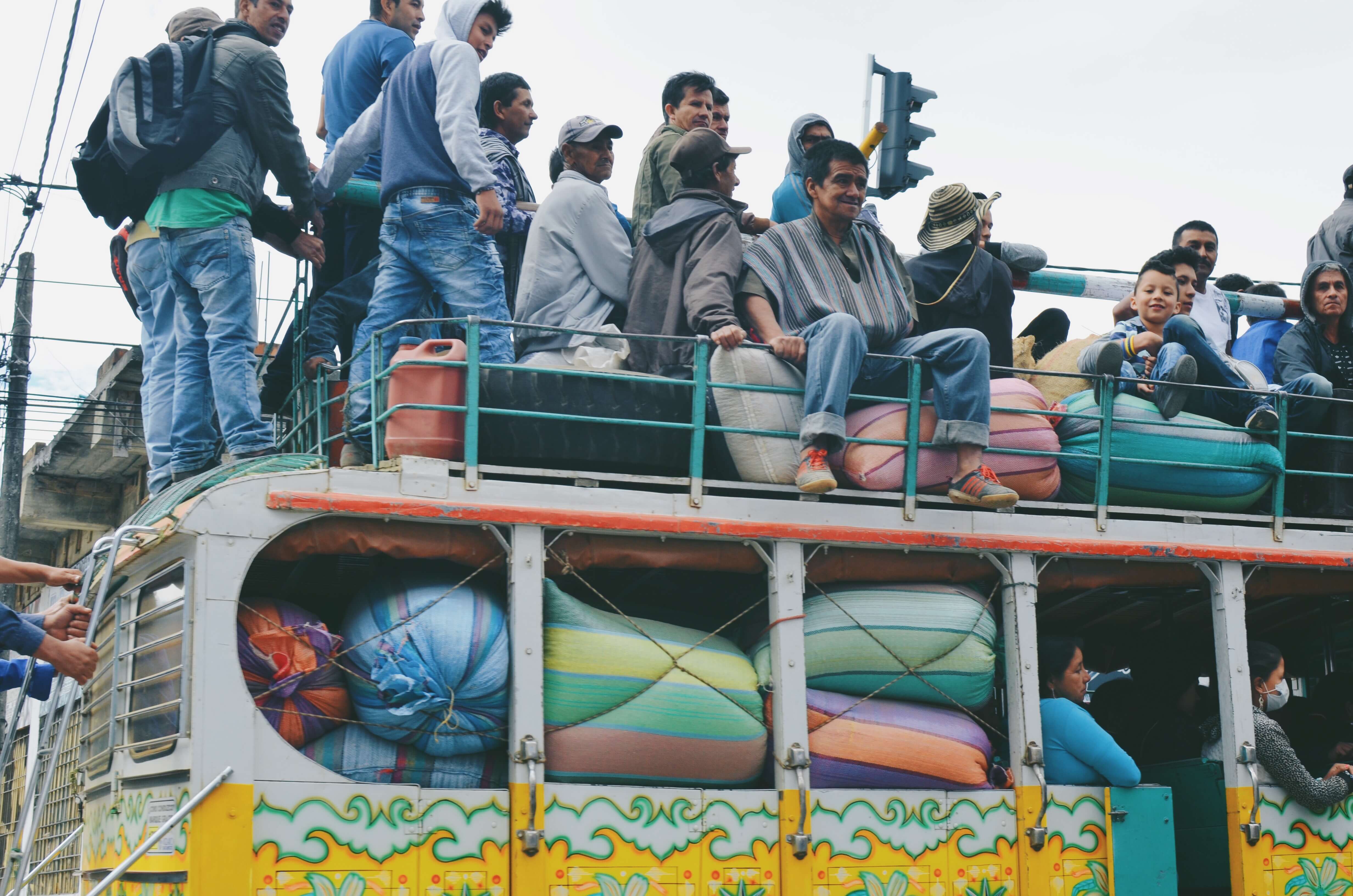 3
open access
We are an open access roastery, meaning you may come and visit, watch us roast and ask questions. We believe education is important in the coffee industry.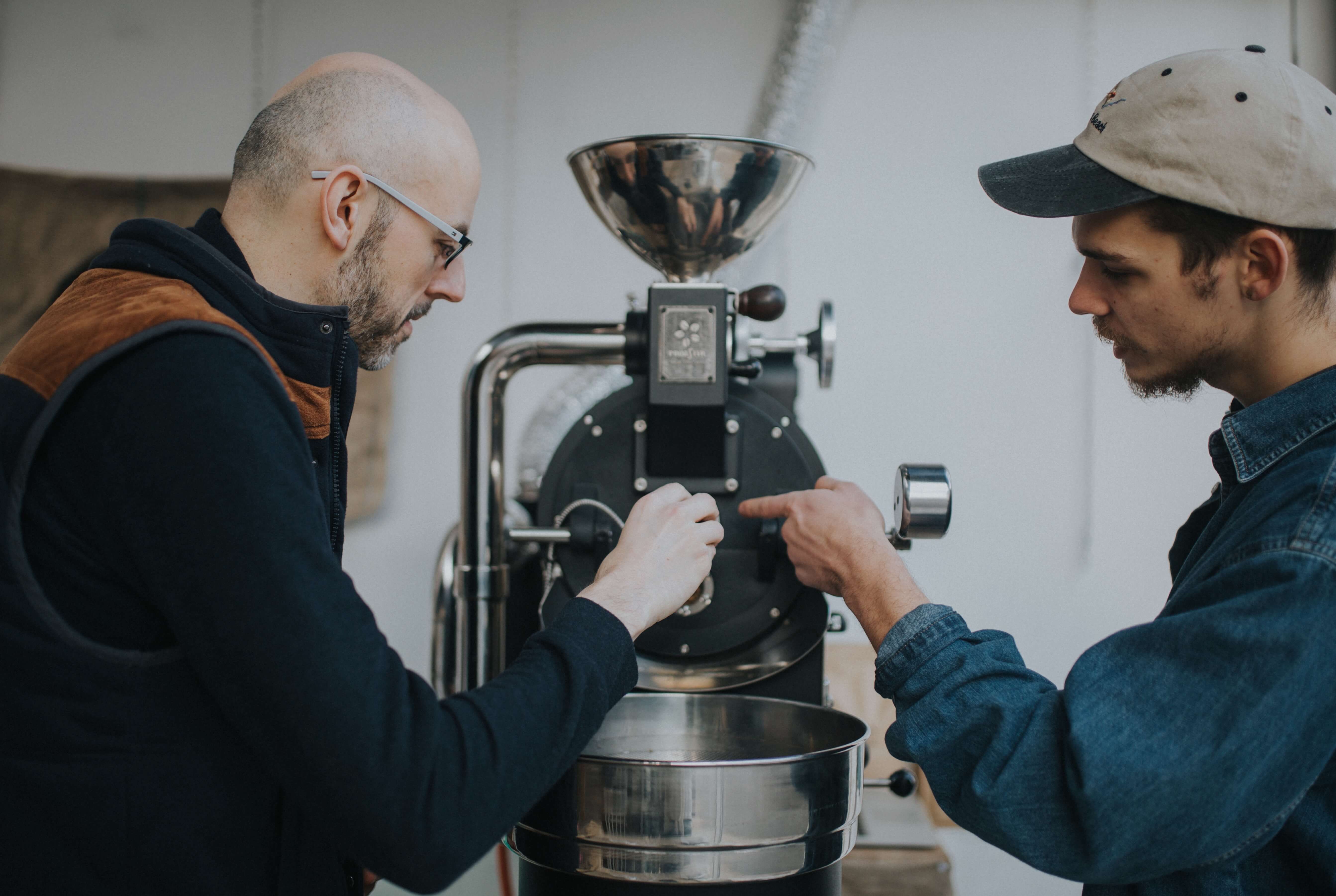 If you want to know more please get in touch.
email us